Hi and thanks for checking us out online.
If you didn't know, we are based in the heart of St Andrews in Scotland and have been busy catering for the kind of people that really appreciate great quality produce. Our Café in South Street has the best trained baristas serving up the very best coffee the area has to offer, alongside a superb range of home made foods which include awesome soups, bagels and cakes.
However, it is not only the great things to eat and drink at Zest that makes us special, it is our philosophy of togetherness as a group of people that makes us both unique and proud. We hope you like what you see and read on our website.
We'd love to see you in person for a coffee. Try our Guest Espresso and something great to eat.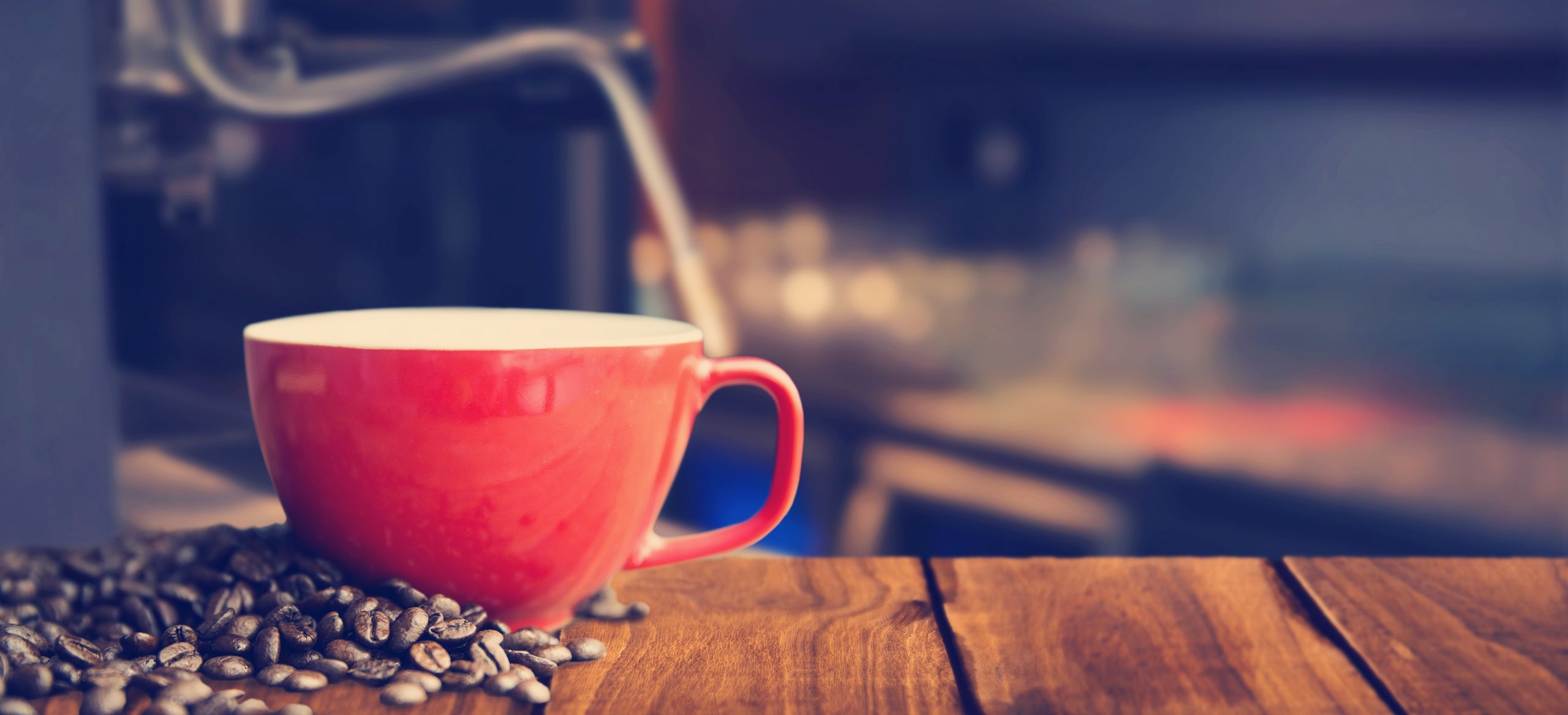 At Zest we help support people facing barriers to employment by providing a friendly, inclusive workplace to learn and develop. We work as a team to provide good quality work training placements for people who need a helping hand into employment. We take pride in our endeavors and celebrate our successes as a group. We believe this collective attitude is what makes us different and is reflected in our name:
Together We Are Zest.
We Help Those With Barriers to Employment
In addition to our employment philosophy we believe in a great quality product served by an enthusiastic and motivated team. We love what we sell and our team are all well trained in everything we do, which is reflected in our coffee, tea and food. We only use quality loose leaf tea for a truly different experience – no teabags for us! There is coffee and there is Speciality coffee. Our coffee is Speciality Grade only.
Zest is my favourite local cafe! Great staff, wonderful coffee. I love the patio seating and the back of the cafe spots. It's perfectly situated across from St. Mary's.
Love this place for really good coffee! The staff are helpful and friendly, the coffee is top quality and there is usually an interesting guest coffee on that is always worth a try!