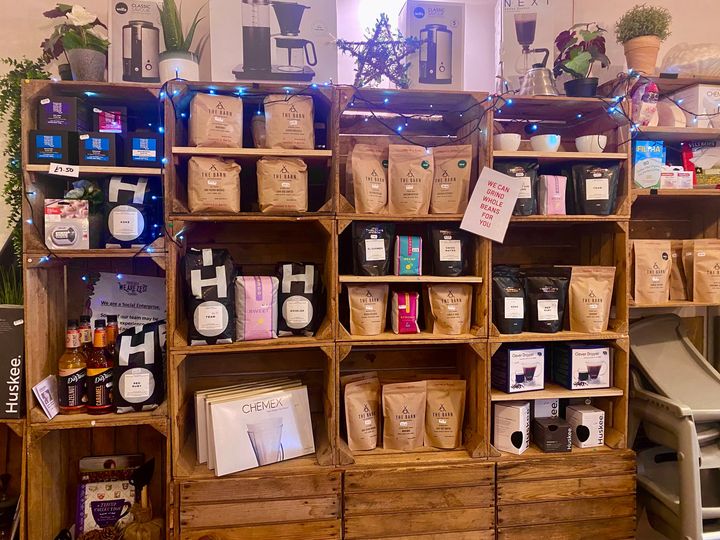 We have a range of Speciality Grade Beans in 1kg and 250g bags which can be bought in our café and ground for home, according to your preferred brewing method. We are a Multi-Roaster cafe and source different coffees on rotation.  We only use Roasters that we know are skilled, passionate about sustainability, and have good ethics. Right down to knowing how and where they source their green coffee from….
Inside job coffee
Newly stocked in Zest, and long time coffee friends! We love completing the Social Enterprise chain from bean to cup. Their missions is to "Our mission is to provide a solution through sustainable agricultural education for small coffee producers with social disadvantage, aiming to bring more resources to fund our development programmes contributing directly to their livelihood."
Plus – the coffee is EXCELLENT! Currently stocking 3 of their single origins in 250g bags. For more info on this awesome company see https://www.insidejobcoffee.com/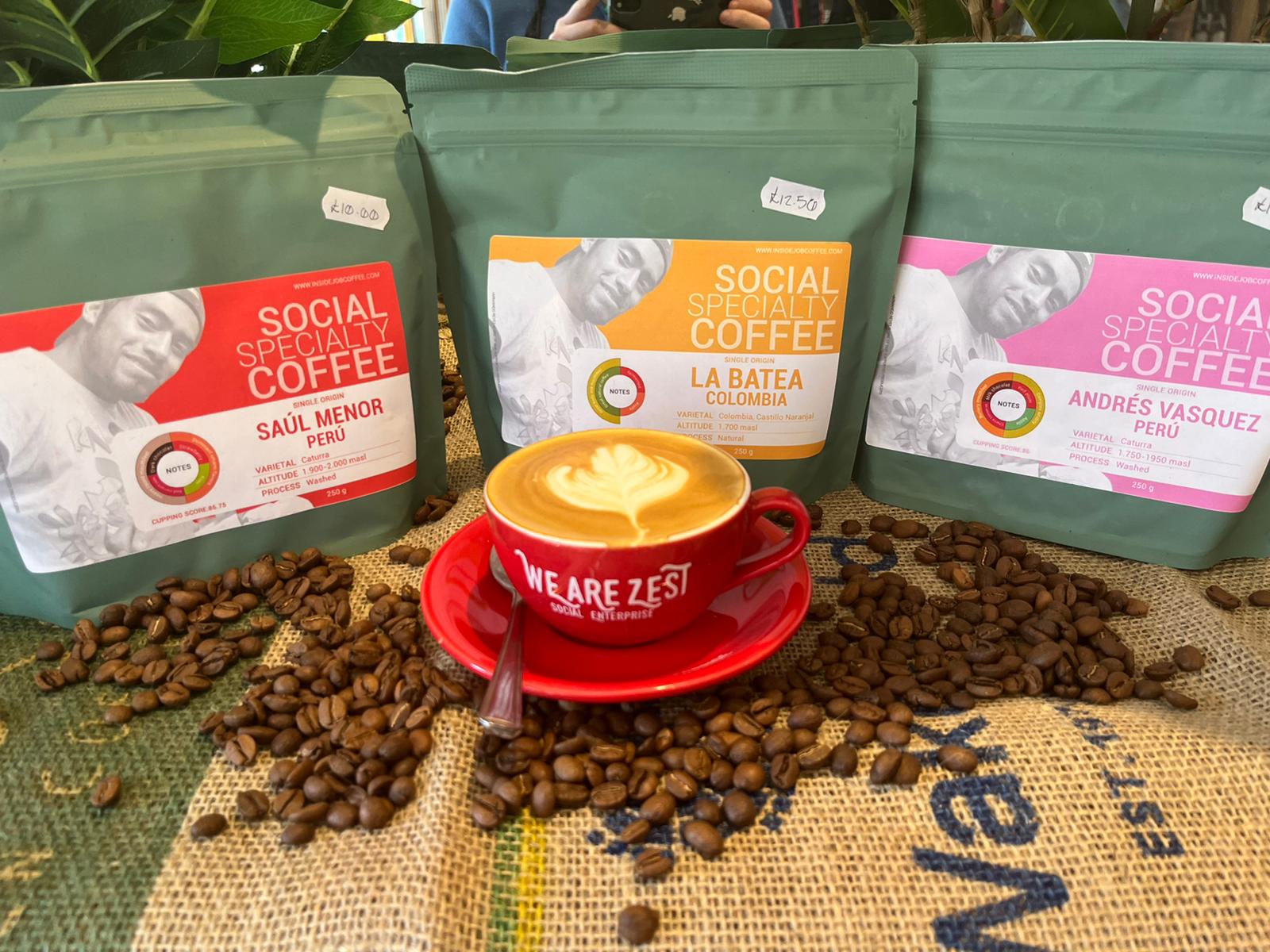 Thomson's Coffee
Scotland's oldest coffee roasters (1841). An independent family-run business who some of our locals may remember had an old fashioned bean shop on Greyfriars Gardens! We love that we can keep that history alive, and the town connection by working with Thomsons. We always have up to 10 different origins/blends from Thomsons alone, so there is always something for everyone.  Beans for at home start from £6.50 for 250g and £22.00 per kilo.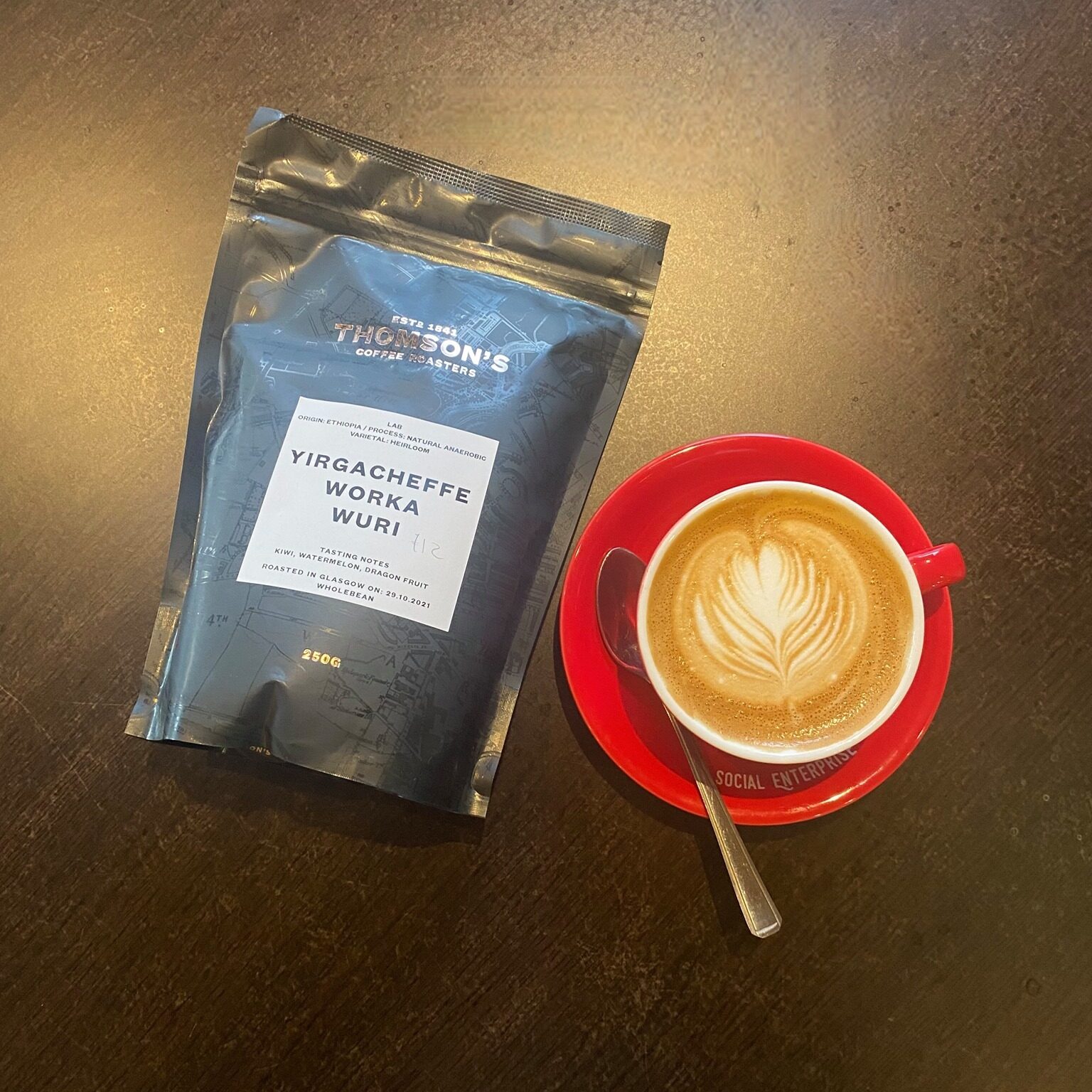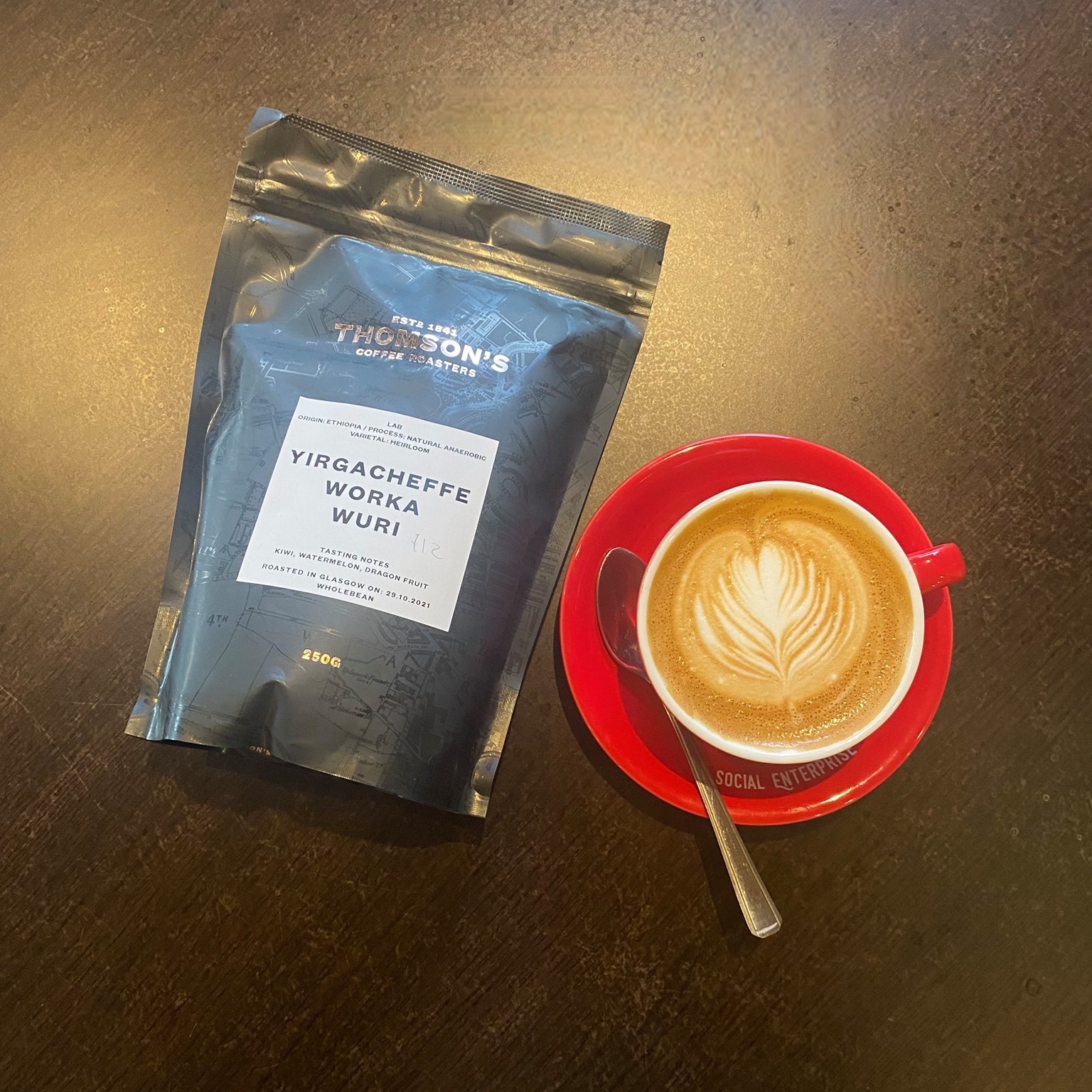 Common Coffee
Edinburgh based roastery aiming to lead with flavour profiles to "make good coffee simple & easy to understand," by sourcing fresh coffees throughout the year that fit the flavour descriptors.. From £8.00 for 250g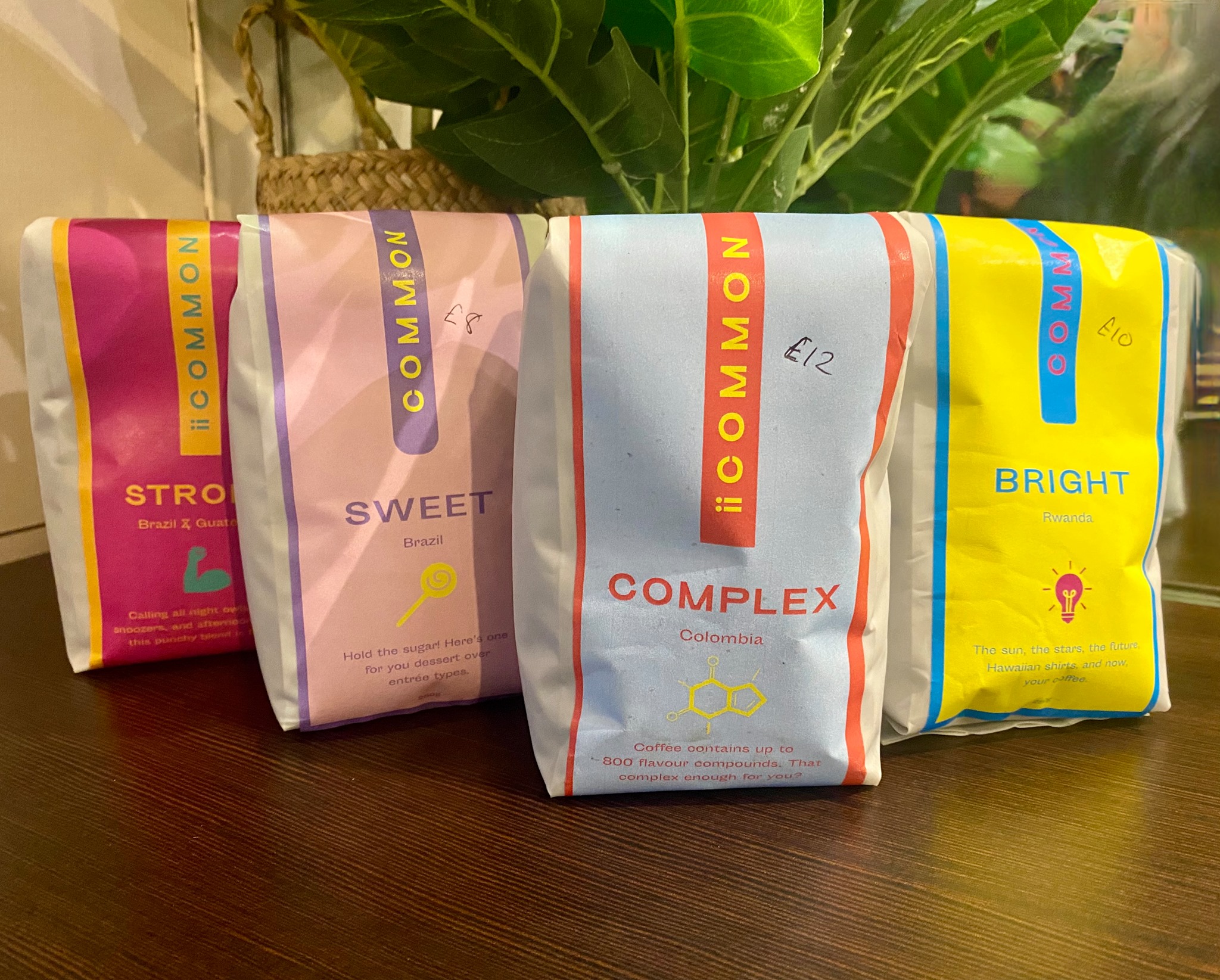 Cairngorm Coffee
Returning soon – Approx start of April.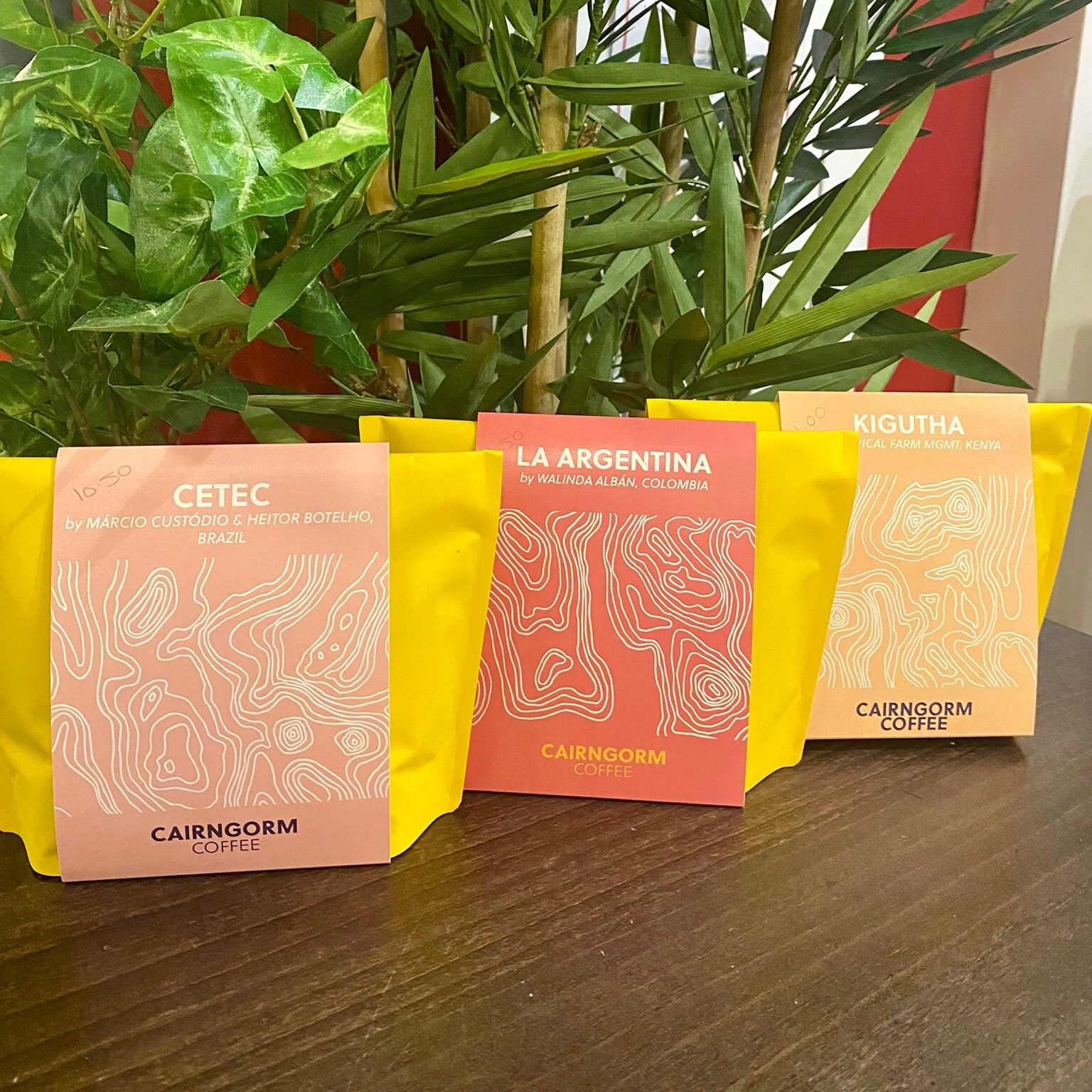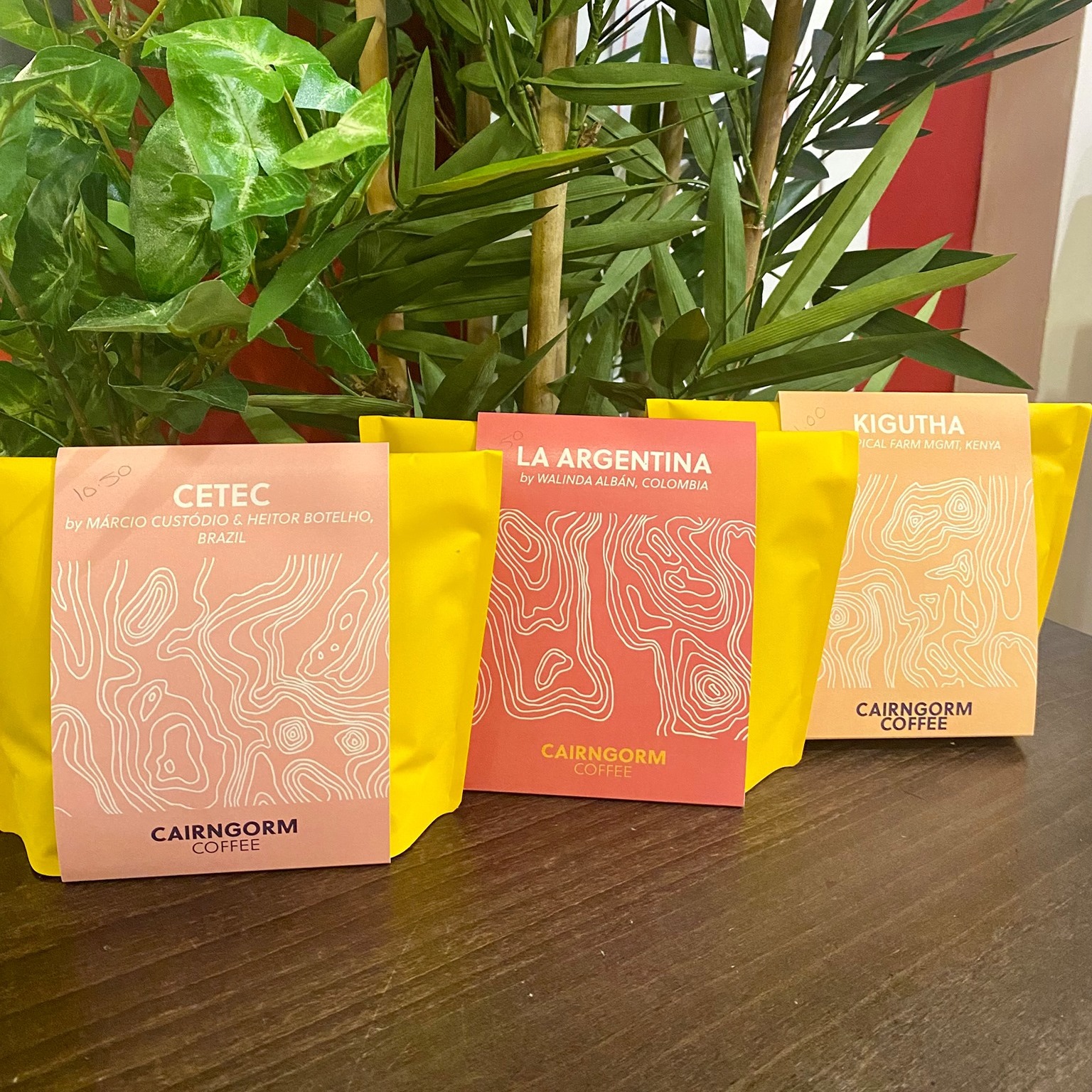 decaf
Want to support the coffee industry without the caffeine? Our decaf options are speciality grade so there's no compromise on quality. We currently have Swiss Water as our house decaf if you like to try before you buy..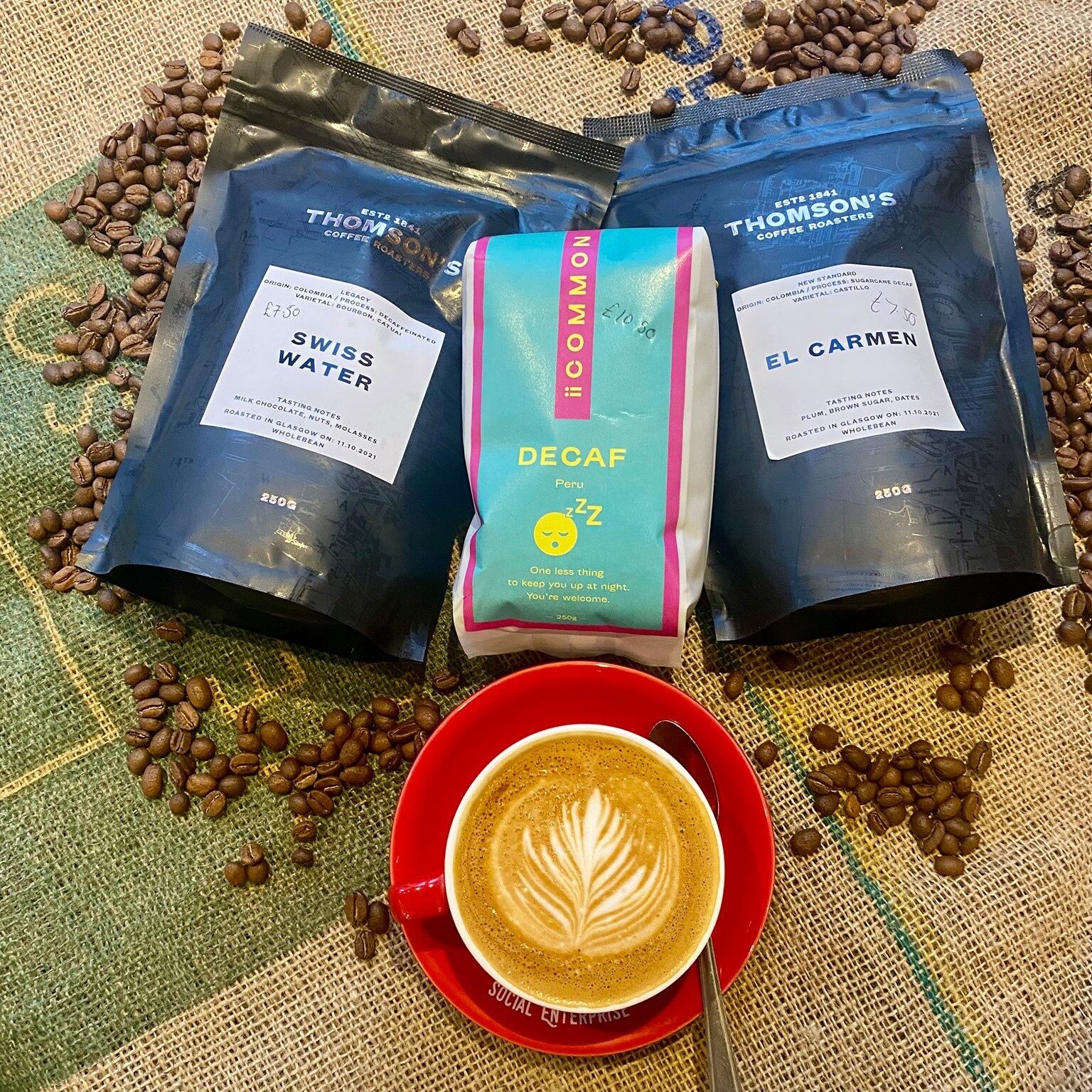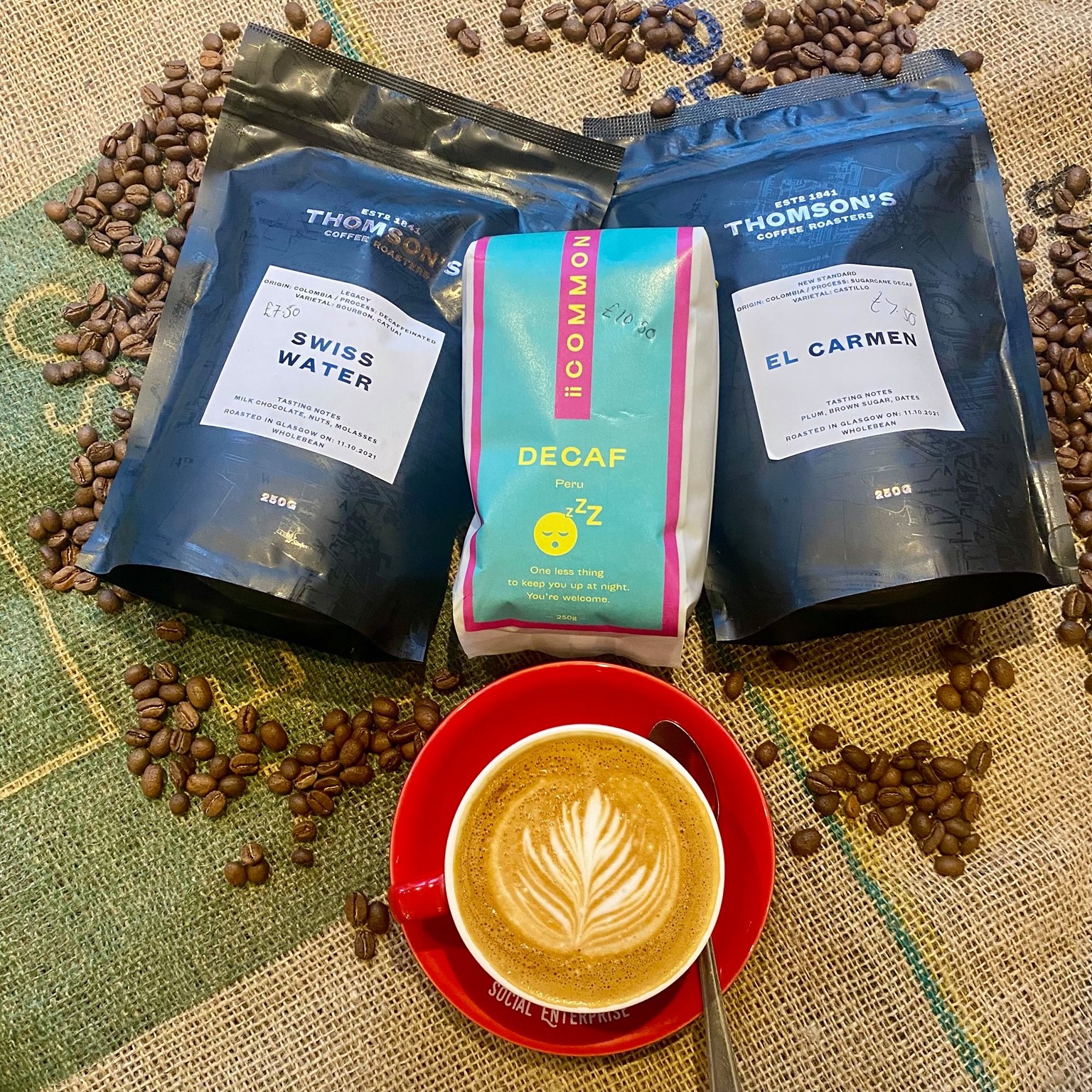 Syrups
The very same we use in our café, these 1 litre bottles of syrup are excellent value at £9.50. We have Hazelnut, Caramel and Vanilla options available..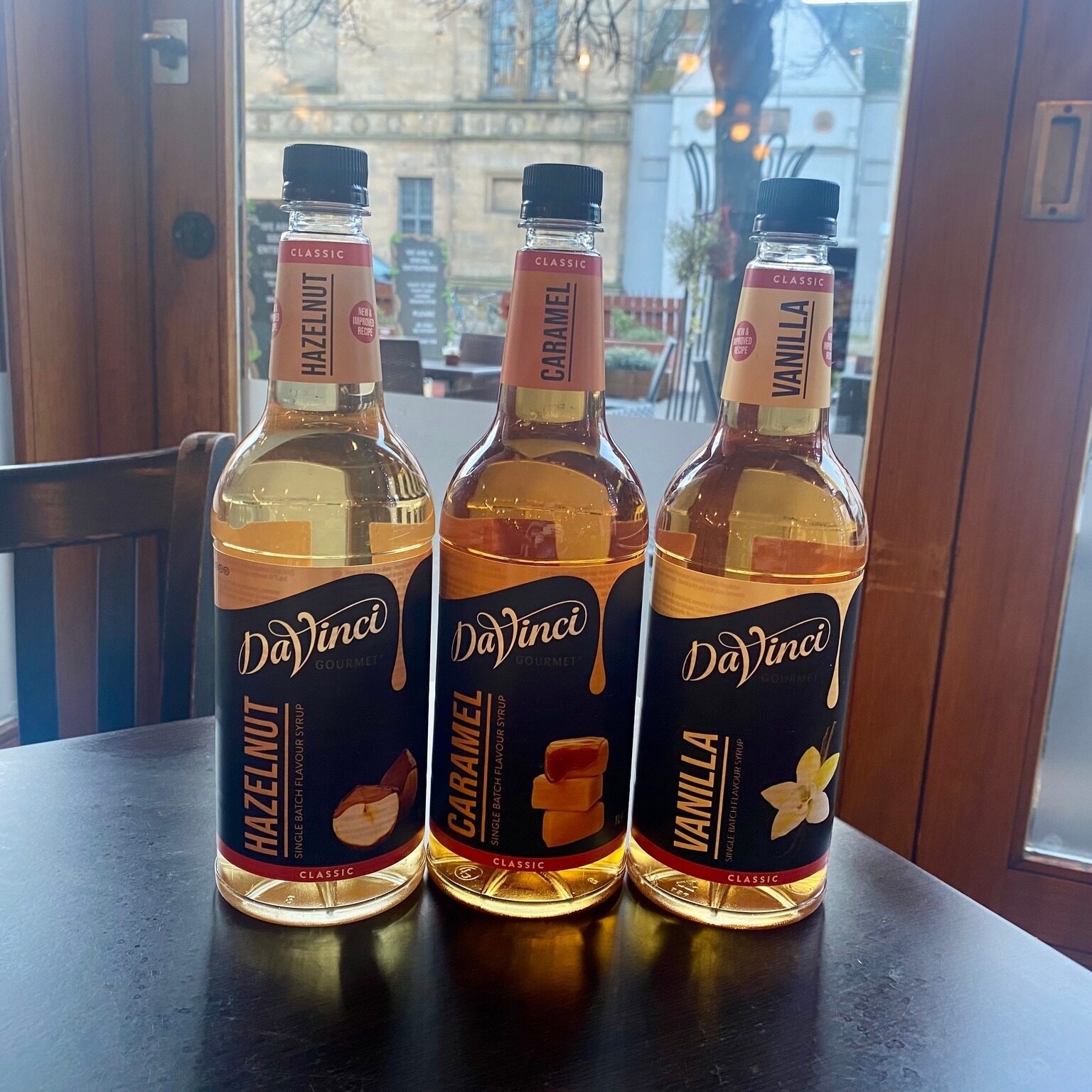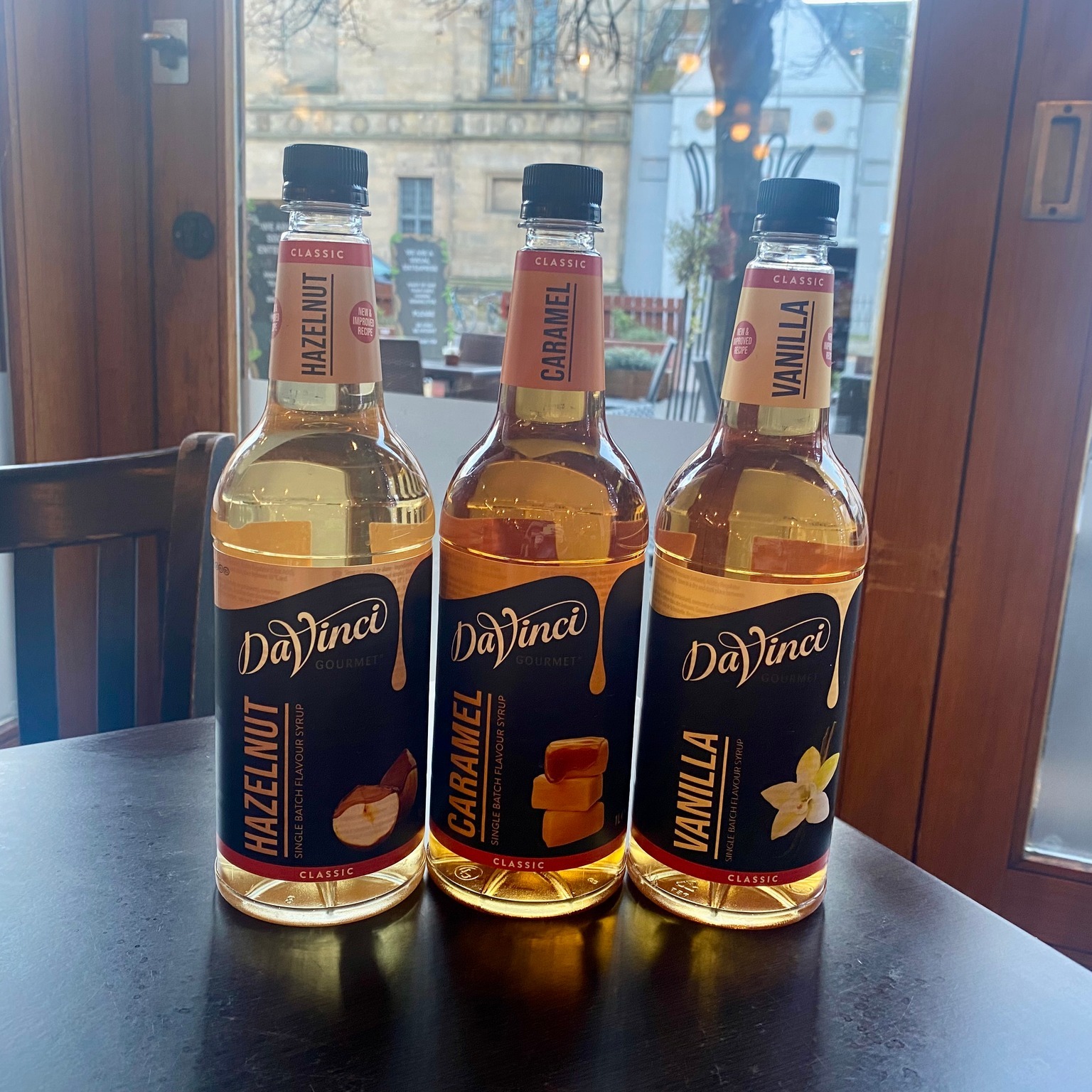 Loose Leaf Tea
At Zest we only use quality loose leaf tea from The Wee Tea Company, and we also sell these in smart little boxes which can make excellent gifts for £7.50..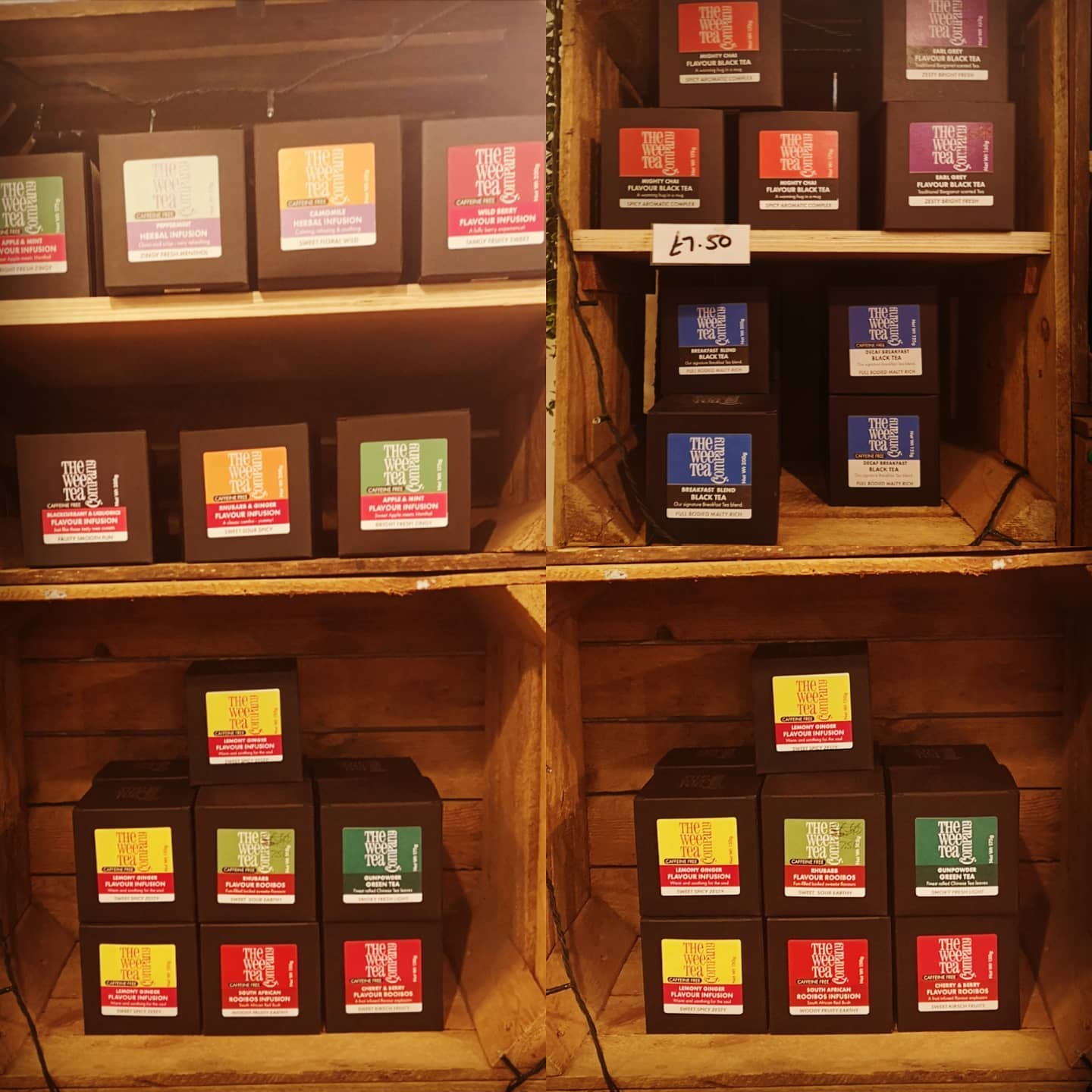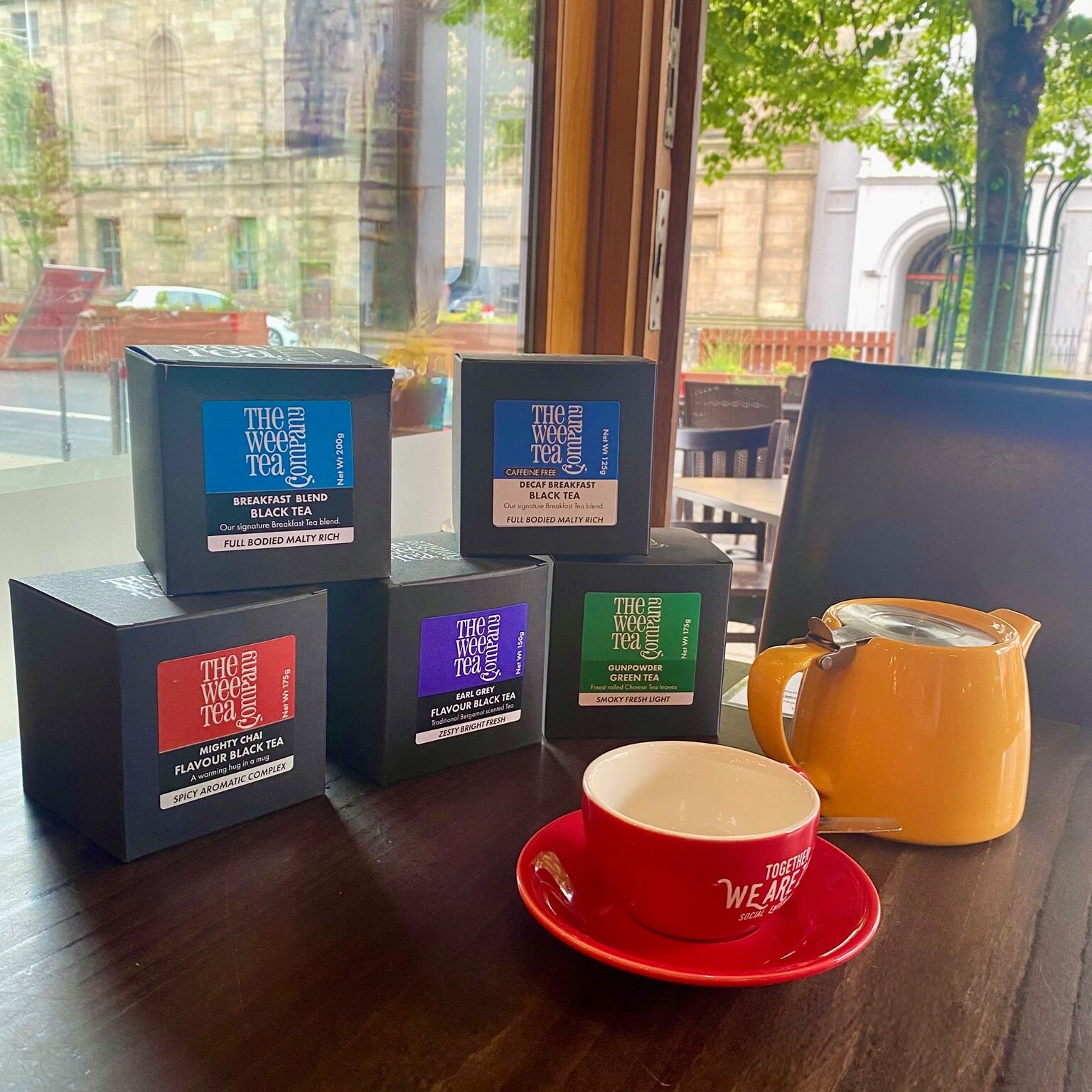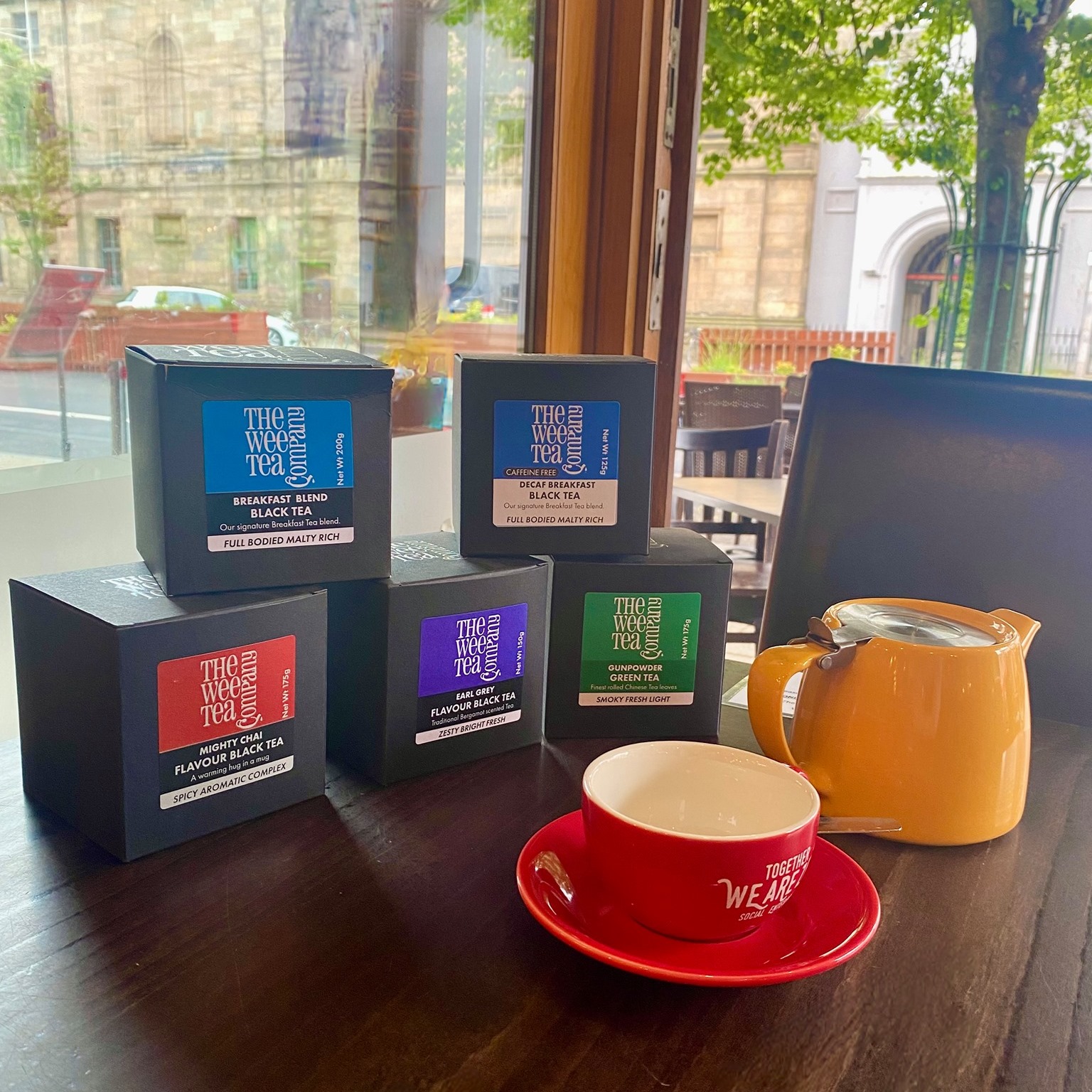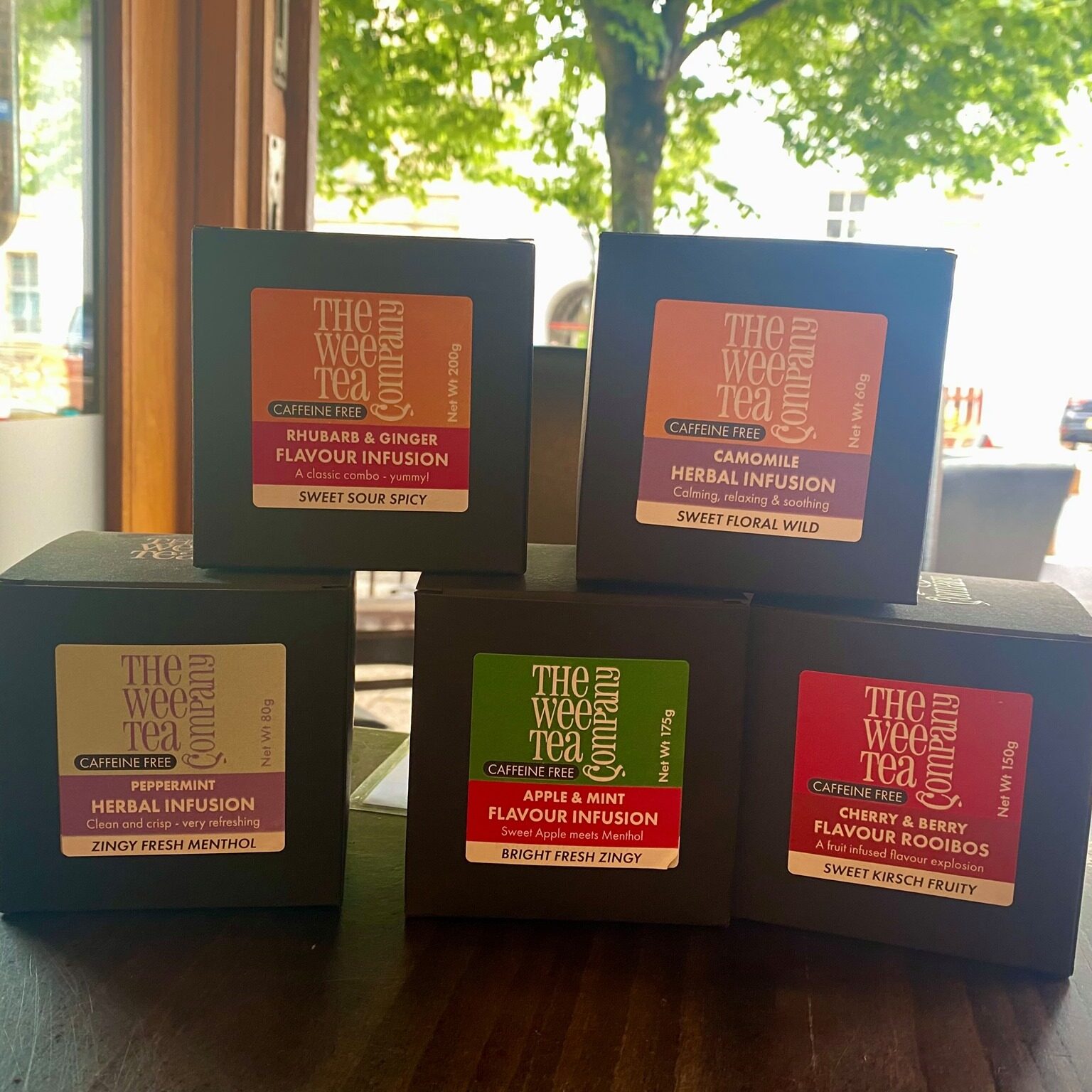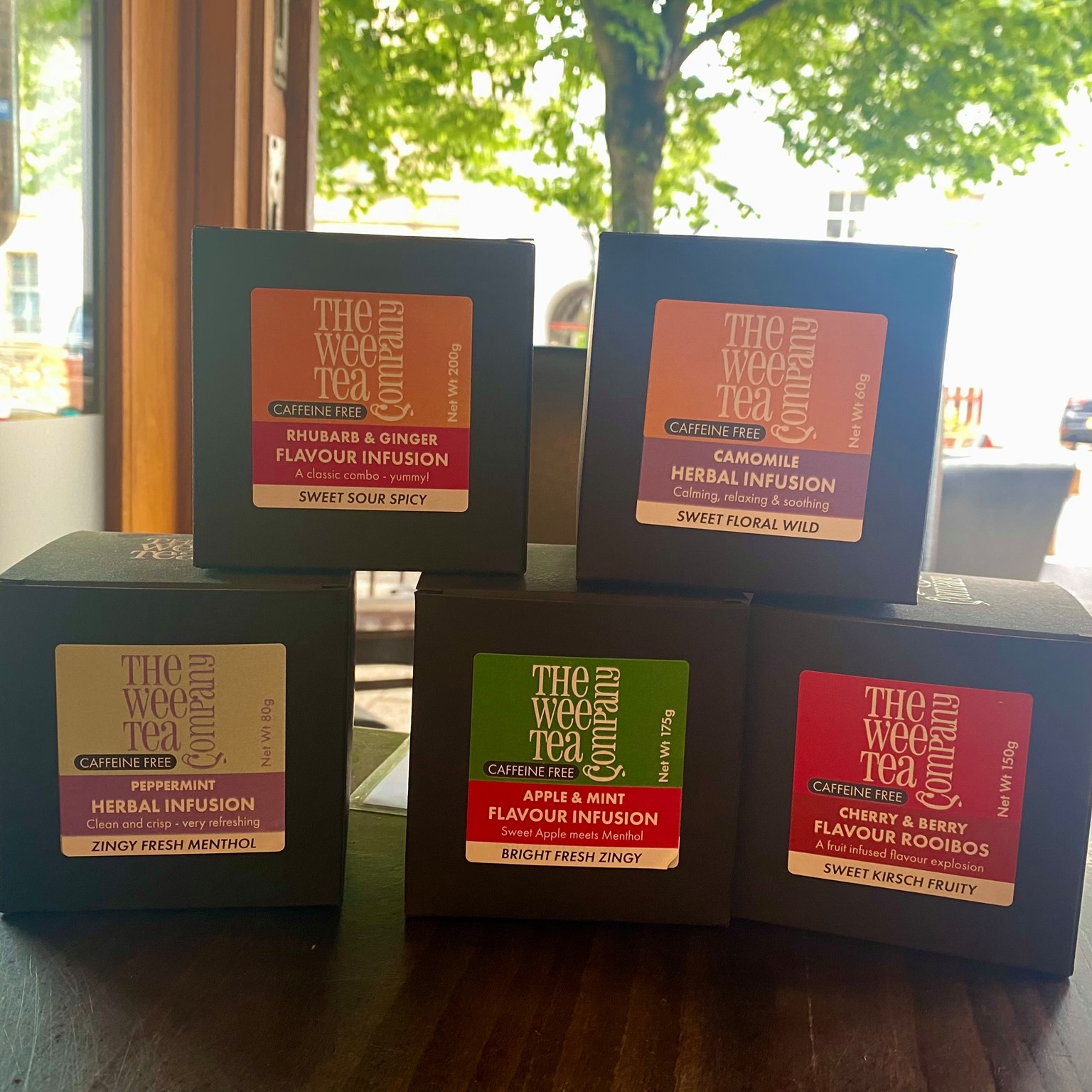 Equipment
Pick up supplies conveniently all in one place, whether you need to top up on coffee pods or are looking for a new way to brew..  
Aeropress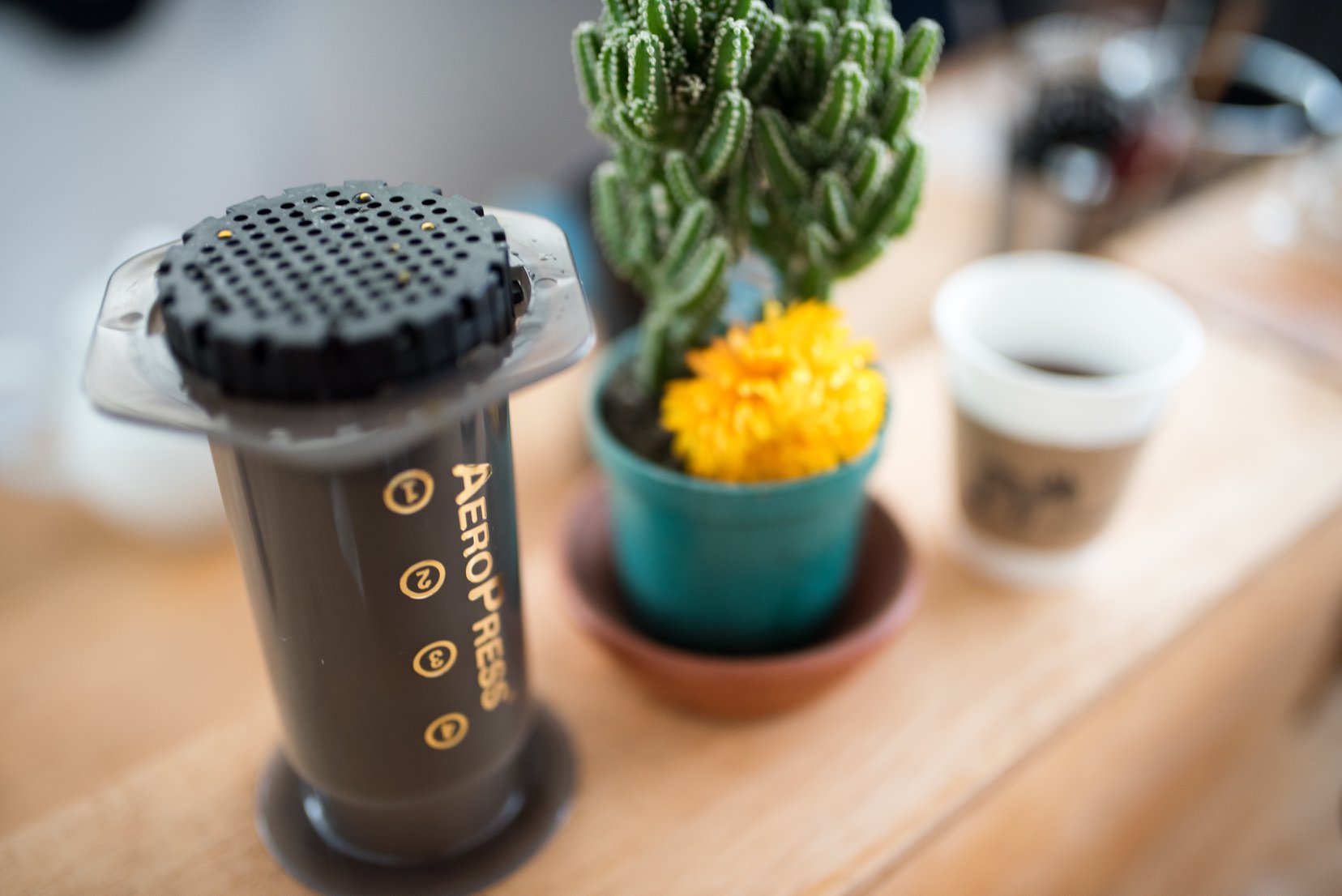 £30.00
Aeropress Filter Papers
£5.50
Ally Face Mask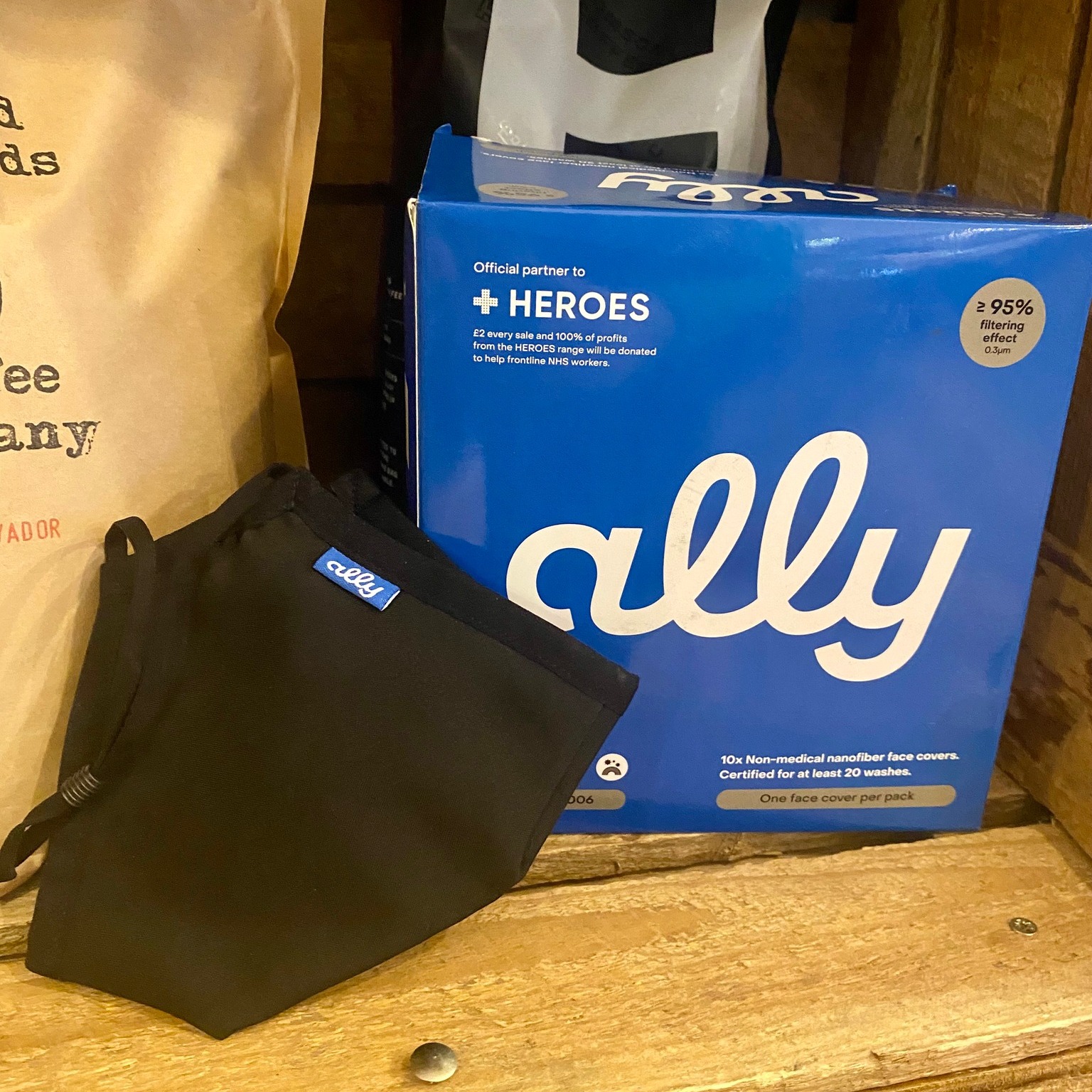 £5.00
Chemex Filter Papers
£10.95
Clever Dripper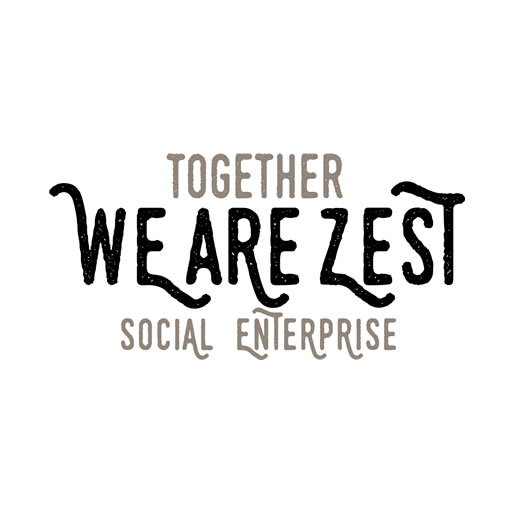 £23.00
Filtropa Filter Papers
£6.00
Hario V60 Server Glass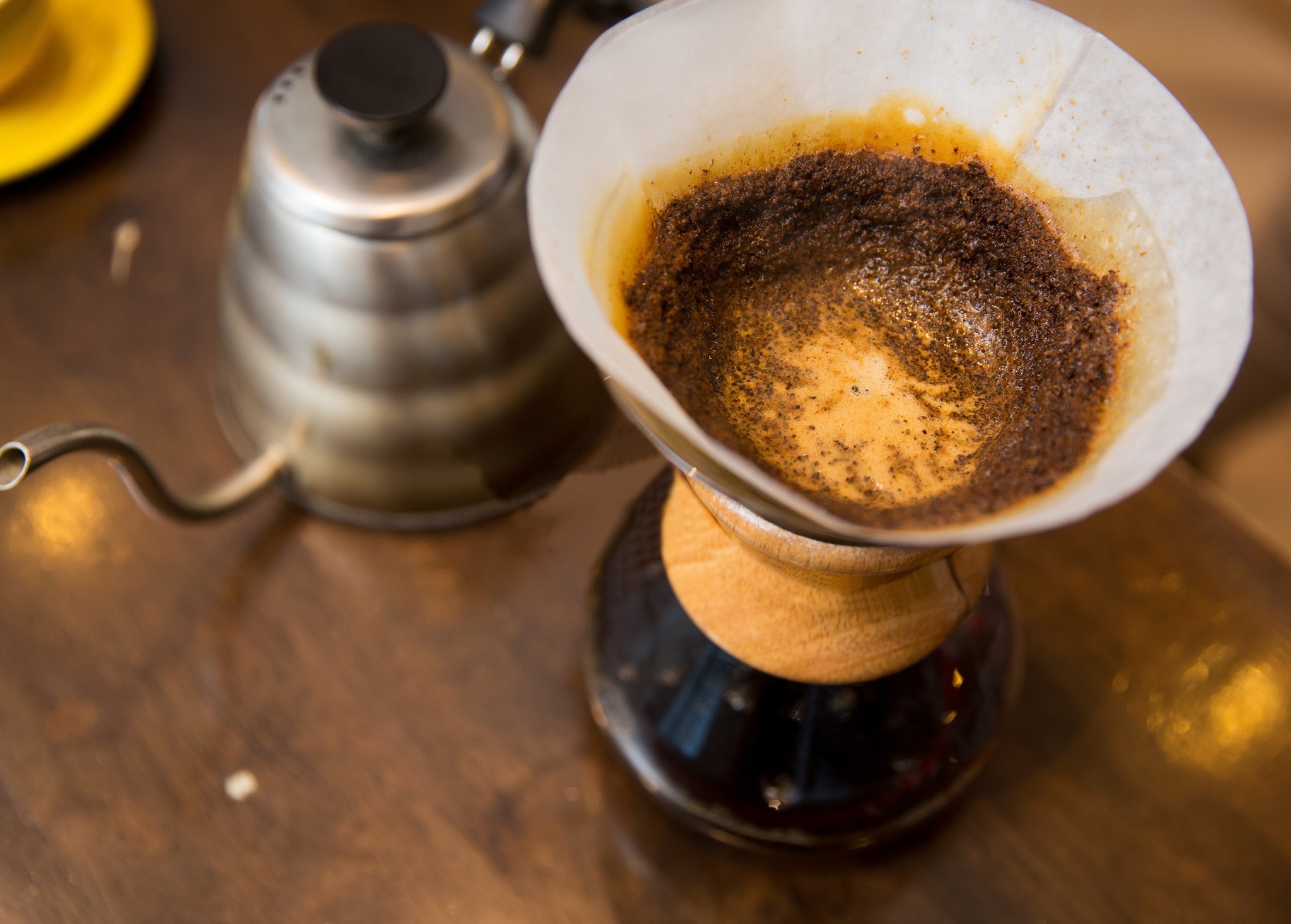 £15.00
Huskee Cup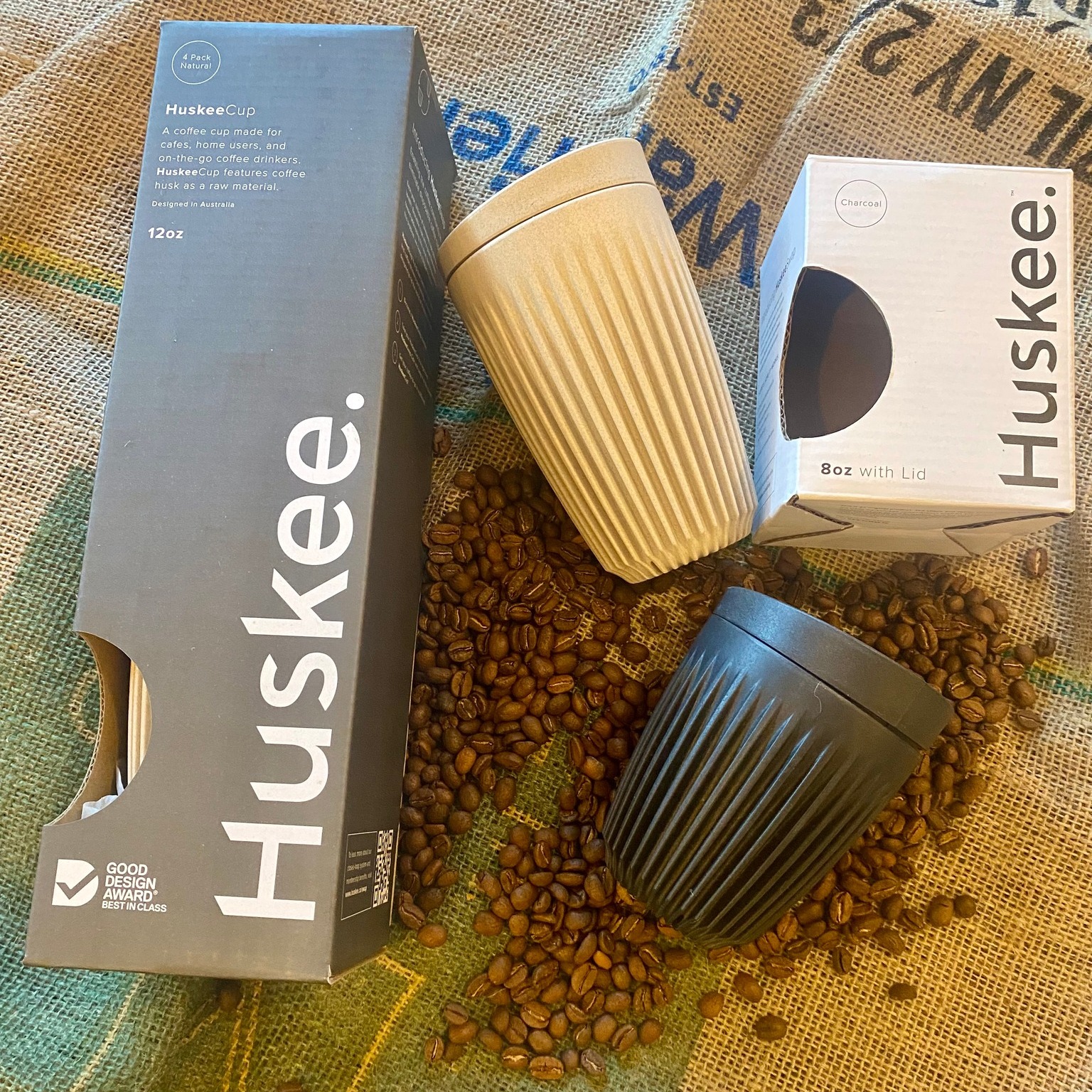 £15.00
The Barn Capsules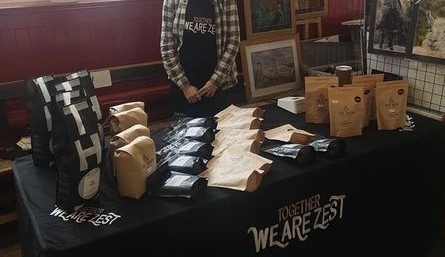 £8.50
V60 Filter Papers
£6.00
Wilfa Classic Brewer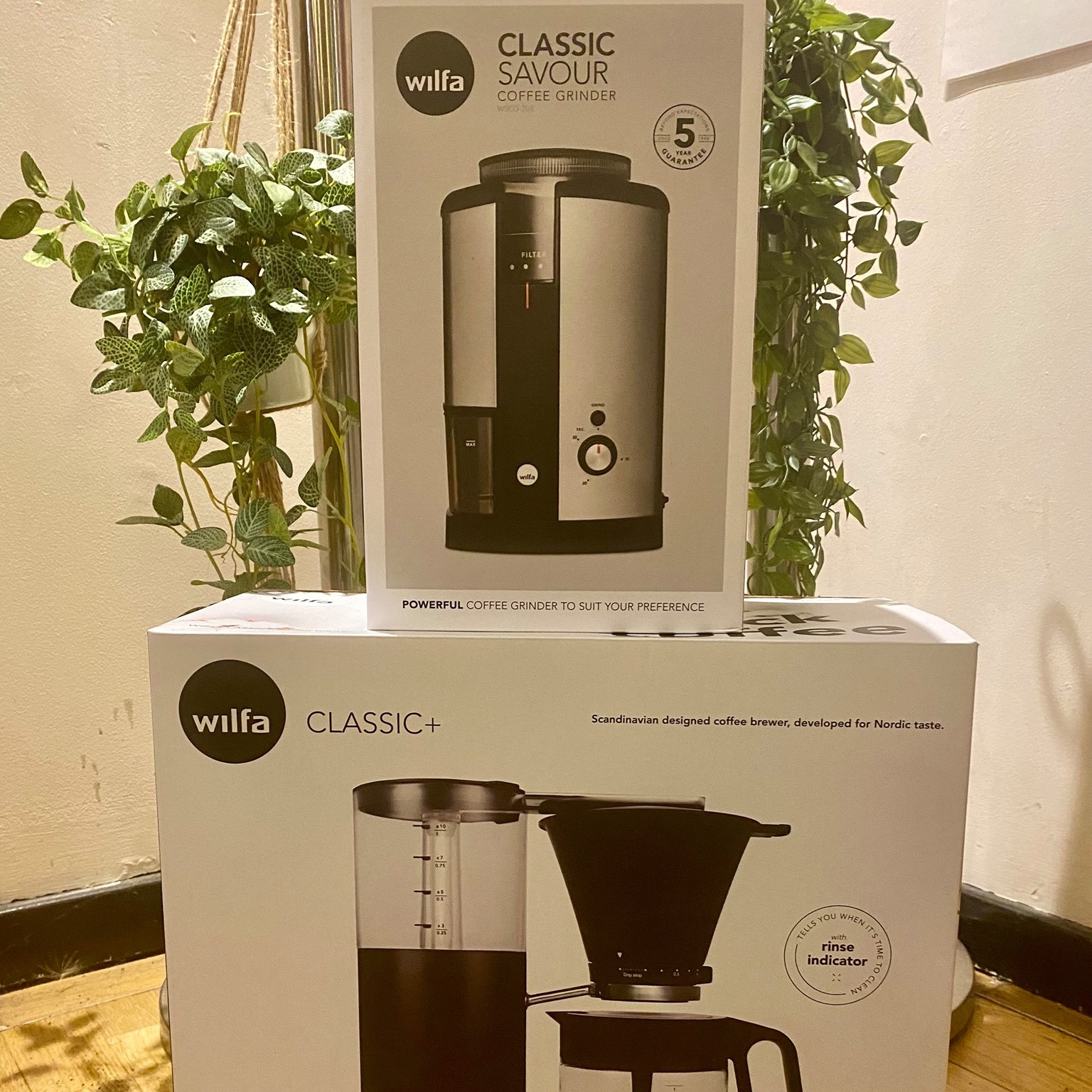 £155.00
Wilfa Svart Grinder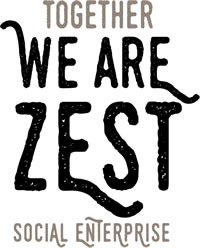 £99.00