My Experience as a Zest Intern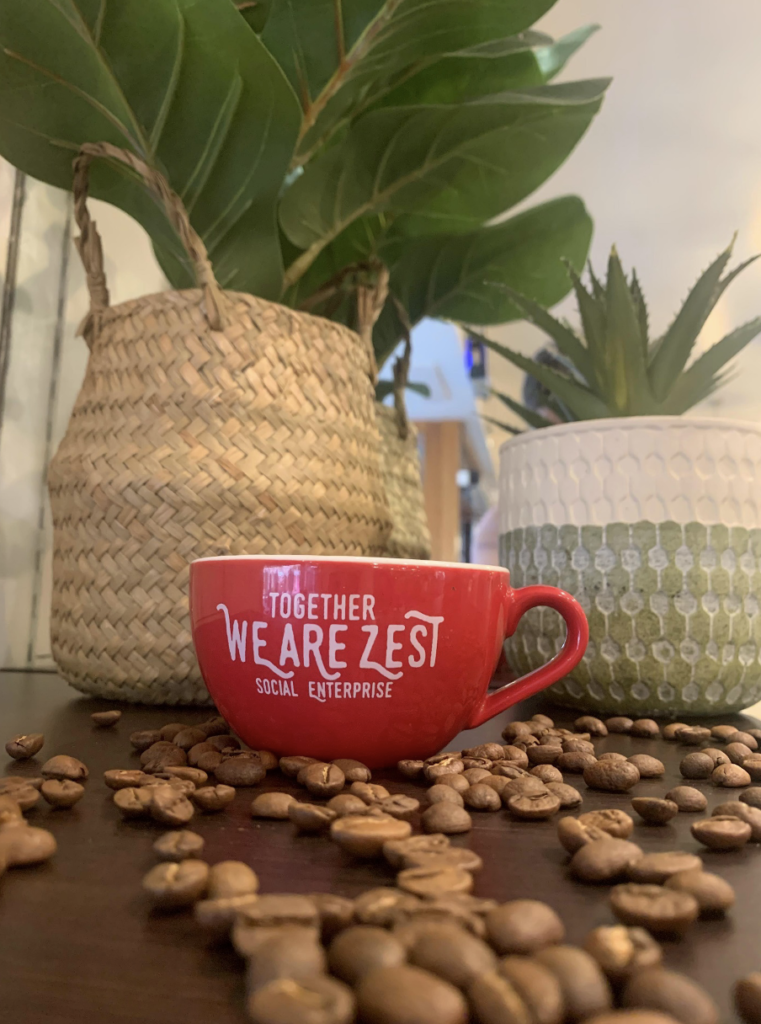 This summer, Zest welcomed interns from the University of St Andrews as part the University's new employability scheme, 'Your Future, Start Now'. Our blog this week details the experience of Olivia M, our final intern, who was tasked with collating the findings of the first interns, Karis, Kenneth and Marcus, who produced an economic analysis of the cafe and a sustainability report, into blog posts.
"My choice to intern at Zest was powered by my admiration towards their commitment to social inclusion."

Olivia M, intern
At the end of Semester 2 earlier this year, two other students and I were given the opportunity to intern at Zest doing social marketing projects through the University's new employability scheme, 'Your Future, Start Now'. Through this we were allocated roles within economic and sustainability analysis, and blogs for Zest's website and social media. Having this offer of short-term experience was something that I couldn't pass up, I was drawn to the idea of adding to my skillset, increasing my knowledge and interacting with other members of the community. From this, I've realized what it takes to run a business and the sheer devotion that Zest has towards the wellbeing of their staff and the community.
Prior to my internship, I took part in the university's brand-new employability scheme which had us coined as the 'guinea pigs' of the project. This was specifically designed for first- and second-year students at the University of St Andrews, giving them skills and confidence that they need for future employment and interning opportunities. The workshops covered a range of topics and skills such as 'Professionalism, Communication and Teamwork', Creative Problem Solving and Technology. It also featured guest speakers that are inspirational in their fields of work and can offer the benefit of expertise. The university worked with numerous local companies and businesses to give students the opportunity to partake in a weeklong summer internship, one being We Are Zest Ltd café.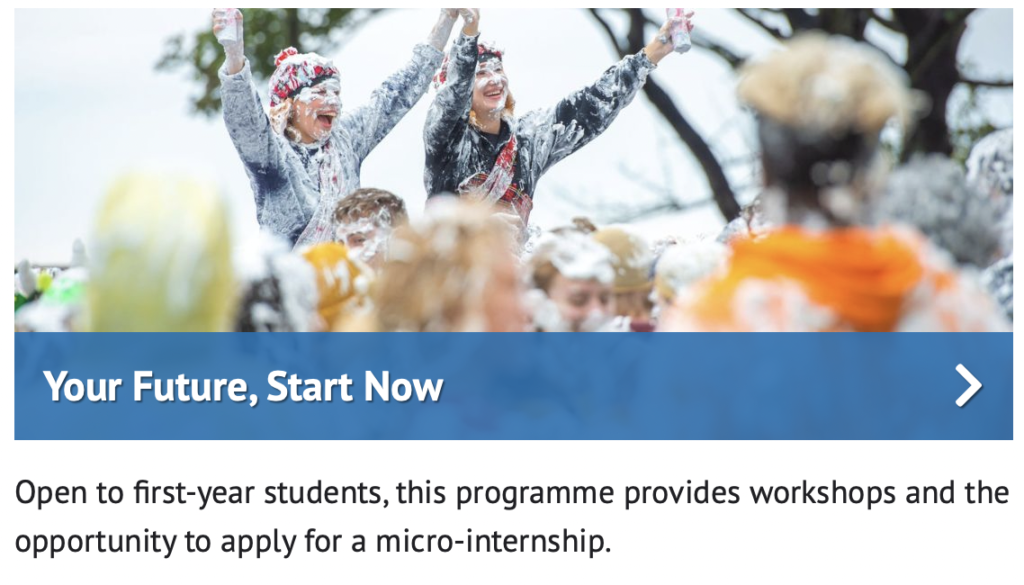 My choice to intern at Zest was powered by my admiration towards the quality of their products and their commitment to social inclusion. As an Art History and International Relations student, I have found myself drawn to the influence of society on the decision making and behaviour of individuals. This, I think is relevant in almost every subject or part of everyday life that could be considered. Therefore, the reports and research conducted on Zest and its affiliates has shown me that society more than ever is a very influential factor in the running and makings of a business. With the changes that the inflation and the recent realities of the pandemic have caused, the social influence of this is key in understanding the changing matters and standards for businesses today.