Responsible Sourcing
This week, our focus for eco-Wednesday is responsible sourcing. This involves sourcing as much as possible from local suppliers, in turn reducing the carbon footprint of our supply chain. An added bonus of this is supporting other local small businesses and thus contributing positively to the local economy. In a time where supply chains are becoming increasingly uncertain, expensive and unpredictable, sourcing locally can also hugely benefit a business in terms of its own supply security. This is something that has always been important to us at Zest, with our main coffee supplier, Thomson's Coffee, based in Glasgow. We also choose most of our guest espresso spots and retail coffee from Scottish and British coffee roasters, with Glen Lyon, Machina, Artisan Roast and Common, to name just a few.
Recently, we've made big changes to our suppliers to centre our supply chain in our local area. Dairy milk has quite the environmental impact, being one of the biggest contributors to the carbon footprint of the cafe industry, and so we have moved to Dundee Dairy Co. as our main milk supplier. This also includes oat milk, packaged in reusable glass bottles that go back to the dairy, cutting down on our cardboard and plastic use too. Considering that our previous oat milk of choice was Oatly, an international brand, this is quite the change! These guys started in 2020 and we are delighted to support such a young small business.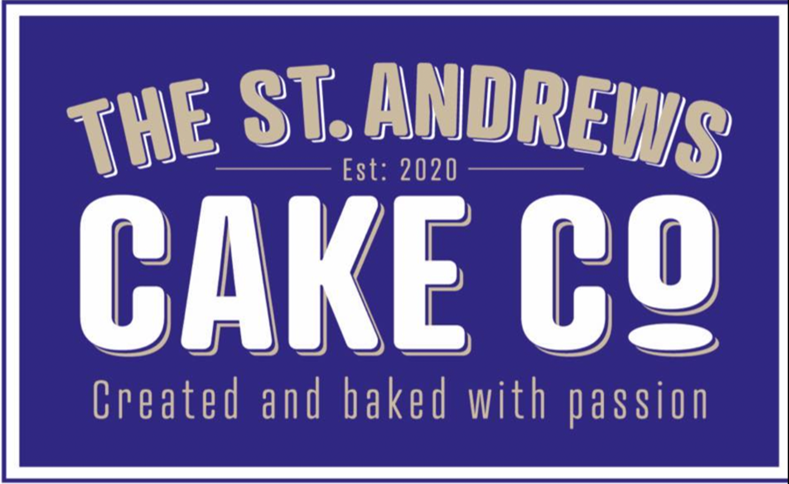 Our delicious cakes are sourced from The St Andrews Cake Company, a small business run by Michelle. Her Lemon Curd and Coffee & Walnut cakes have become firm customer favourites at Zest, alongside her Rocky Road and Caramel Shortbread. One of our favourite things about having a relationship with a local supplier is the flexibility that comes with actually knowing the person behind the business. Michelle has so many cake options and we have a lot of fun trying out new flavours when we fancy a wee switch-up: our current new favourites are Red Velvet, Coconut & Raspberry and Victoria Sponge!
Responsible sourcing is something that is very important to us at Zest and something we are always working behind the scenes on. It's great to know that our customers are enjoying products produced locally and lovingly.